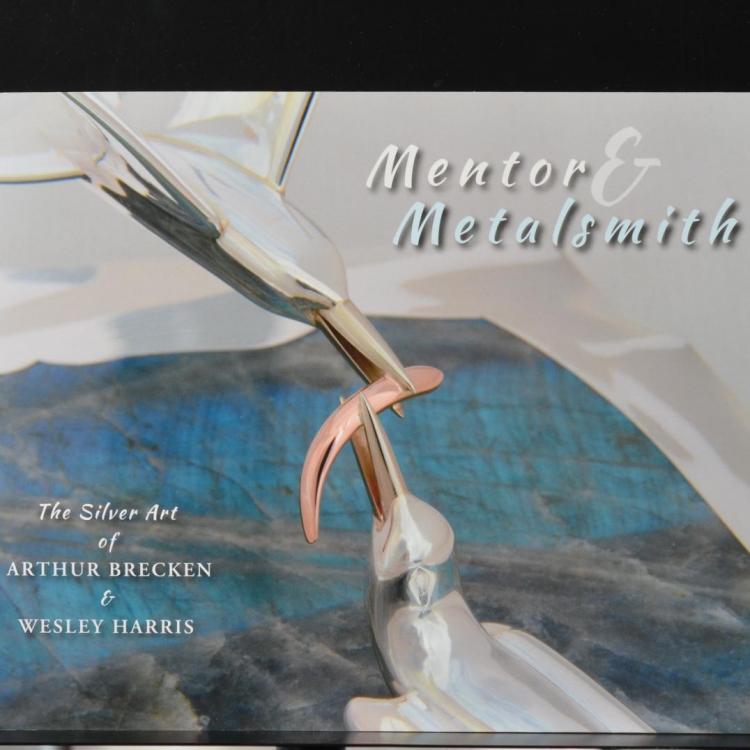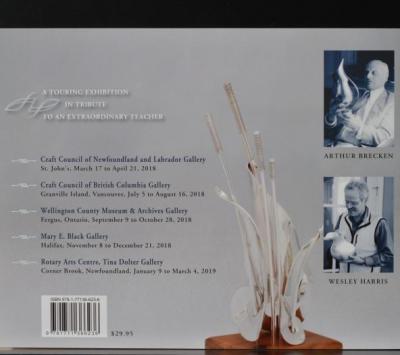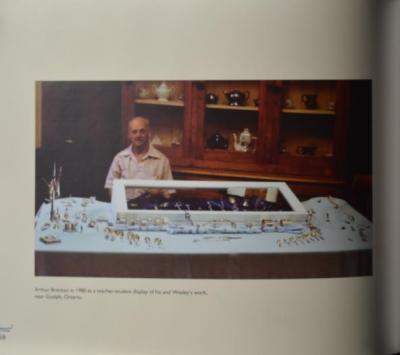 Catalogue: Mentor and Metalsmith
Price:
$57.45 (includes HST and shipping within Canada)
Size:
8" high
11" wide
0.5" thick
Materials:
172 pages
fully illustrated
The Mentor & Metalsmith exhibition toured across Canada during 2018-19, contained 50 examples of my work in tribute to my teacher, Arthur Brecken, and 23 of Arthur's finest silver pieces.  This fully-illustrated 172-page catalogue tells the story of a remarkable man and reveals how my style evolved out of his.  The price of $57.45 includes HST and Express Post shipping within Canada.